Search Engine Optimisation
SEO helps the engines figure out what each page is about, and how it may be useful for users.
Search Engine Optimization (SEO), also known as Search Engine Marketing , is a process of making your site and its content highly relevant for both search engines and searchers. Successful SEO helps your site gain top positions on search engines for relevant targeted keywords or key phrases
Agasoft follows an ethical SEO / Search engine optimization technique so that your website can get placement in the top pages of the search engines naturally, and that stays for longer and delivers maximal benefits of promotion.
Local Search Engine Optimisation and Marketing has been our strengths for years. We understand how how important it is for prospective customers to find your business online, and we have the expertise and experience necessary place your company on the top pages.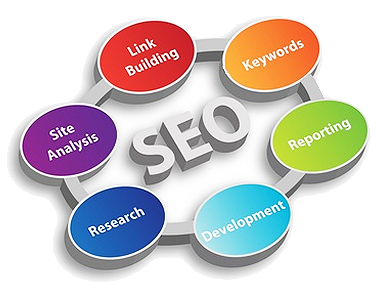 This is how we do it !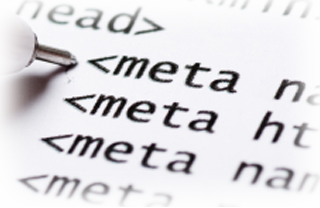 Tag Optimization
Creation of the right TITLE and META tags using your chosen keyword for each of the pages optimized for.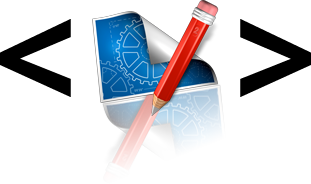 Code Optimization
We look at your website the way a search engine spider looks at it and rectify pieces of code the needs to be changed.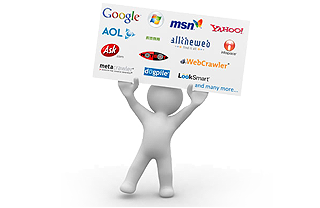 Submitting Your Site
We make it a point to submit your site to all the major search engines with a proper sitemap which makes it easier for bots to index them.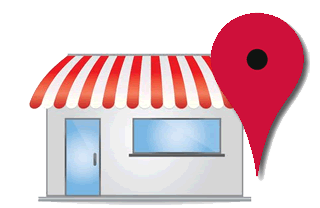 Local Listing
Search engines like google and bing have become the first choice when it comes to customers searching for products and services locally. We give more importance to local business listings and optimize your site for local search.